Partners
Partners
Strong partnerships are essential to delivering top-notch IT solutions and services
Partner Up with a Company with a Track Record of Success
At our company, we pride ourselves on our track record of success. We have worked with a diverse range of clients across multiple industries, delivering innovative and effective solutions that meet their unique needs and requirements.
Our team of experts is committed to delivering exceptional services and support to our clients, and we would be honored to partner with your business to help you achieve your goals.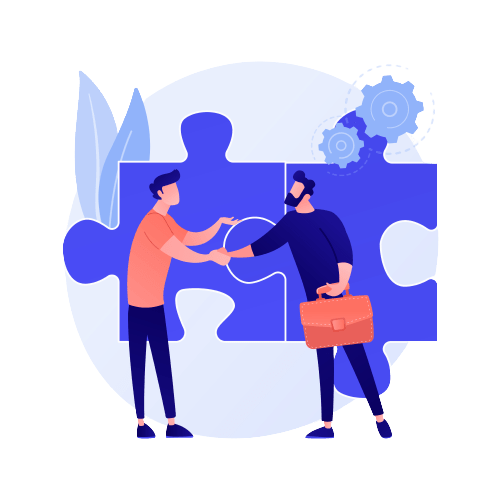 Why Become a Partner with Adrem Technologies?
Becoming a partner with Adrem Technologies can provide your business with a range of benefits and advantages. When you partner up with us, you gain the advantage of the following: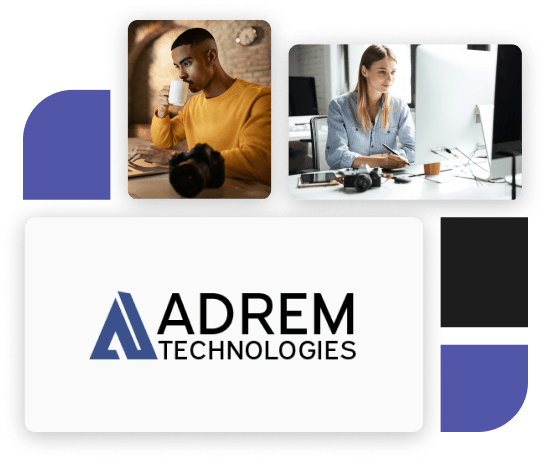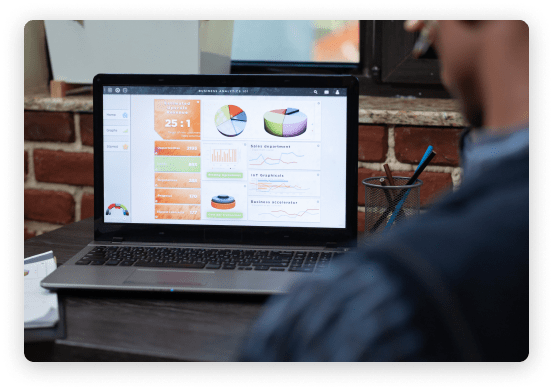 Build Strong Partnerships with Our Partners
Our commitment to building strong partnerships has earned us a reputation as a trusted and reliable IT solutions provider. We work closely with our partners to leverage their strengths and capabilities, ensuring our clients benefit from the latest technology and industry best practices.
Our partner network includes leading technology vendors, software developers, system integrators, and service providers. We collaborate with our partners to deliver a wide range of IT solutions and services, including managed IT services, cloud solutions, network management, and more.
We are always looking for new partnerships and opportunities to expand our network. We will love to hear from you if you are a technology vendor, software developer, system integrator, or service provider. Together, we can provide comprehensive and innovative IT solutions to businesses of all sizes and industries.
Companies That Can Partner with Adrem Technologies
We collaborate with businesses that are interested in expanding and growing their operations. Adrem Technologies offers the experience and knowledge necessary to collaborate and create synergy with anyone seeking a joint venture.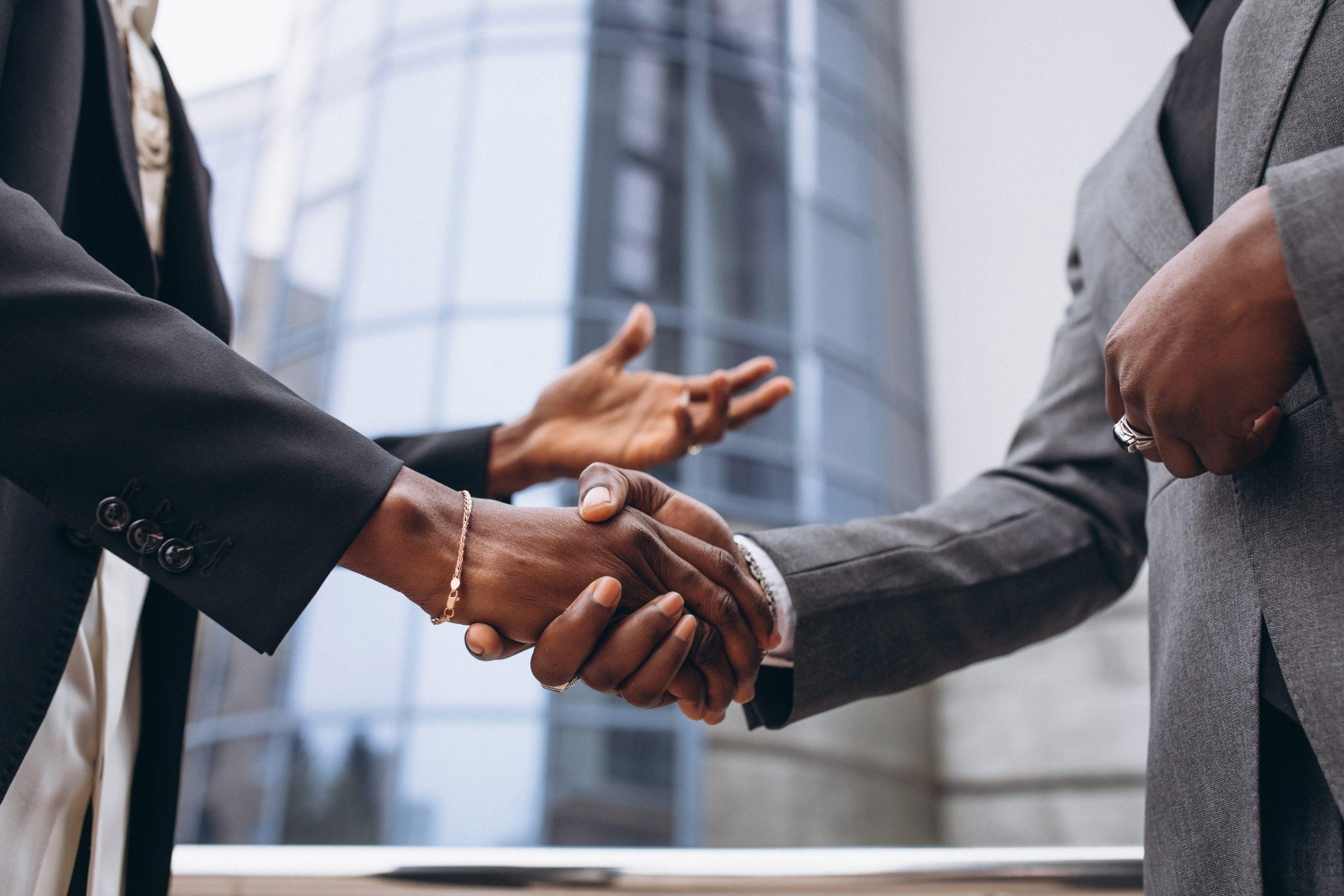 Our Top Partners