Mobile And Web App Development
Mobile & Web App Development
We aim to deliver mobile & web app solutions that solve problems and provide a delightful experience for the end users, leading to higher engagement and satisfaction.
Our Mobile App Development Services
Our custom mobile app development services are designed to provide clients with tailor-made solutions that meet their specific business needs. Our team of expert developers works closely with clients to understand their requirements and develop unique and effective apps.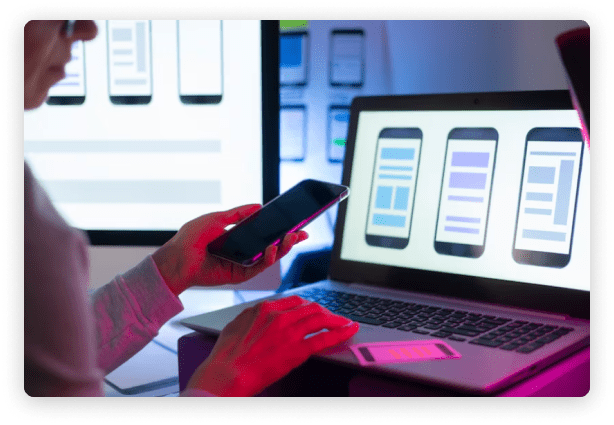 iOS and Android app development
We specialize in developing apps for both iOS and Android platforms, ensuring the app works seamlessly across devices.


Cross-platform app development
We can develop cross-platform apps that run on multiple platforms using frameworks such as React Native and Xamarin.


Enterprise app development
We can develop custom enterprise apps that are specifically designed to address the unique needs of a business.


App maintenance and support
We provide ongoing maintenance and support services to ensure that the app remains up-to-date and functions smoothly.

App integration
We can integrate the app with other systems and platforms to ensure it works seamlessly with existing software.
Our Web Development Services
Adrem Technologies specializes in creating top-notch web development solutions for startups, SMEs, and large corporations.


Custom Web App Development
With our web app development services, you may get market-leading web application development services for a wide range of high-performance and feature-rich sectors.


CRM Development
We offer CRM solutions for all business sectors. We offer comprehensive support, training, and consulting to ensure you make the most of your CRM system.


Cloud-based Application
We offer top-tier talent to help you create a cloud-first culture by integrating automation and intelligence into your procedures, practices, and software.


Progressive Web Apps
We develop progressive web applications since they boost our clients' revenue. PWAs are created by us from the ground up.
What Makes Our Mobile & Web App Development Services the Best?
As a leading mobile & web app development services provider worldwide, we closely monitor emerging technologies to design, create and roll out cutting-edge applications that will benefit your company and set it apart from the competition.
Team of Professionals
Our team of developers has several years of expertise in creating unique mobile applications using the appropriate tools and technology for many industry sectors.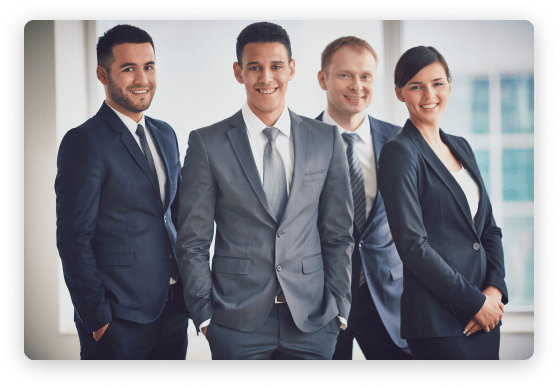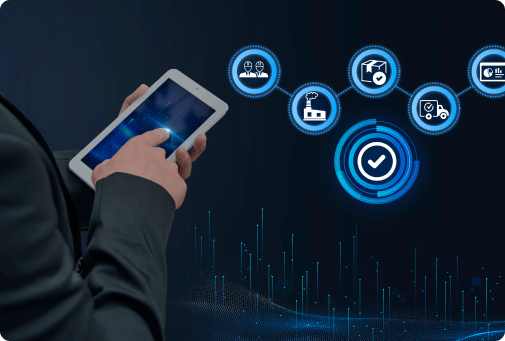 Proven Track Record
We have successfully delivered hundreds of mobile applications to clients in travel, healthcare, finance, eCommerce, and other industries.
Proactive Approach
Our programmers offer exceptional outcomes in line with contemporary demands by quickly becoming accustomed to the dynamically changing mobile app market.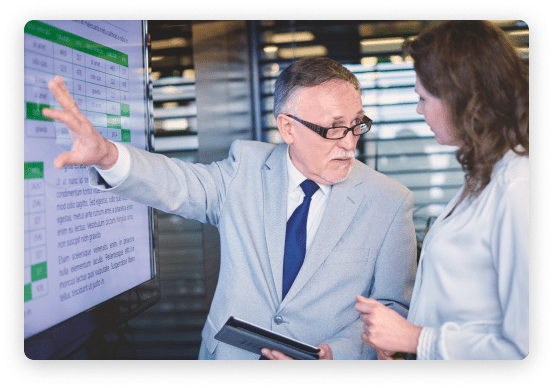 Innovation
We invest in research and development, stay on the cutting edge of technology, and can offer unique solutions.
Technologies & Frameworks Our Developers Skilled In
We provide the best web & mobile development services with a flair for working on various development technologies, programming languages, tools, and frameworks because we are a dependable and experienced web development business.
Industries We Serve
We understand that each industry has unique challenges and requirements, and we tailor our solutions to meet your needs.


E-Commerce


Retail